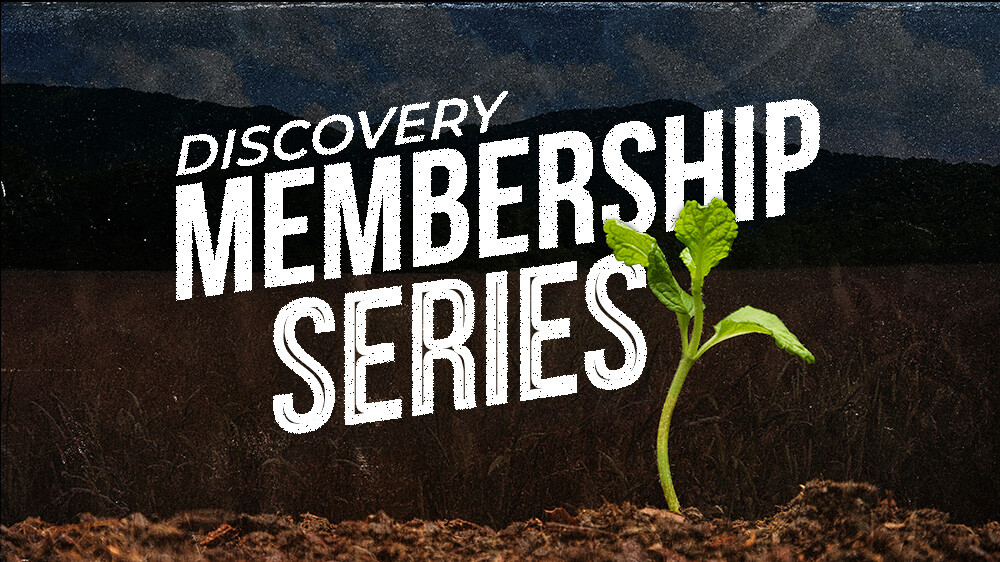 Sunday, September 04, 2022
,
9:00 AM - 3:00 PM
Location: Glorious Way, 11611 Champion Forest Drive, Houston, TX US 77066
Want to find out more about what God's doing at GWC and how you can fit in here? Join us for our membership series throughout September, culminating with Commitment Sunday and a church family lunch on the grounds on Sun, Sept 18. Register here, in the GWC Lobby or email
3-Part Membership Classes - Join in on these classes to discover more about the heart of GWC and how you can fit in here. We want to help you know whether this is where God has planted you and the benefits of being part of a church body. Get your questions answered and start laying a solid foundation of trust and understanding, that will help equip you to receive all God has for you here at GWC. All classes take place in the Altitude Room at 9am. Refreshments and subject materials will be provided.

1. Sun, Sept 4. 9am .Discovery 1.0 – Topics: The Place Called There & Not Joining, but Belonging
2. Sun, Sept 11. 9am. Discovery 2.0 – Topics: Mission of GWC: Equipped for the Believer's Ministry & Gaining Your Inheritance
3. Sun, Sept 18. 9am. Discovery 3.0 – The Value of a Pastor in Your Life
Commitment Sunday- Sun, Sept 18. 10am.
Our Discovery Series wraps up with Commitment Sunday, where we'll introduce you to the church family. Pastor John and Gladys will lay hands on you and commit to be your pastors. * Wrapping up this event, we invite all of the GWC family to join us for lunch on the grounds, to honor all of our new members.